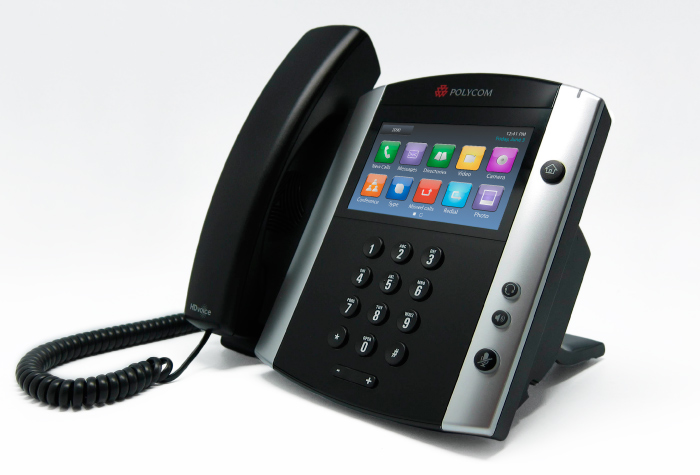 VoIP – Changes that are happening
The Telecom industry has seen the biggest disruption of all with the advent of Internet and modern telecommunication revolution. Various chat and call apps such as Skype, Facebook, WhatsApp, Viber, WeChat to name a few have changed the telecom industry in an almost unrecognizable way.
Unlike early the pre-millennium, VoIP Calls are today of similar quality and sometimes even better than traditional phone calls. Rising internet penetration and speed has ensured this and VoIP is mainly responsible for the falling call rates across the world.Things will never be same again in the traditional telecom industry and now more and more telecom companies are recognizing this fact. Earlier scepticism of businesses towards VoIP technology has been replaced by a desire to adopt VoIP as soon as possible.
Indeed, such is the rush for adoption that BT has already announced switching its whole network to VoIP by 2025. Gavin Patterson, CEO of the BT Group has said that by 2025 all of BT's network will be a single IP core network, replacing all legacy networks and technologies. Other telecom operators are expected to follow the lead of the leading British Telecom group.This has led many experts to debate the future of telecom industry and the role of VoIP in future communications. As the gap in terms of quality and price has almost disappeared, VoIP has emerged stronger and has slowly captured a significant market share from legacy phone services.
The rapid growth of VoIP as the low cost, ability to make free calls to other VoIP users and high quality of calls have worked in attracting traditional phone users to VoIP telephony.
The above-mentioned facts clearly state the present traditional phone lines as a dying technology and we can assume that VoIP will replace the phone line in future. In fact, BT plans to end providing ISDN and PSTN lines by 2025 and will be moving all customers to IP by then.
VoIP is in many ways the future of telecommunications with SIP leading the way as an established technology and now as the preferred solution for business of all sizes.